switch your current pest service today for only $50

Save money and keep your home pest free

Schedule Service Now

most commercial accounts $50
The service where everything is $50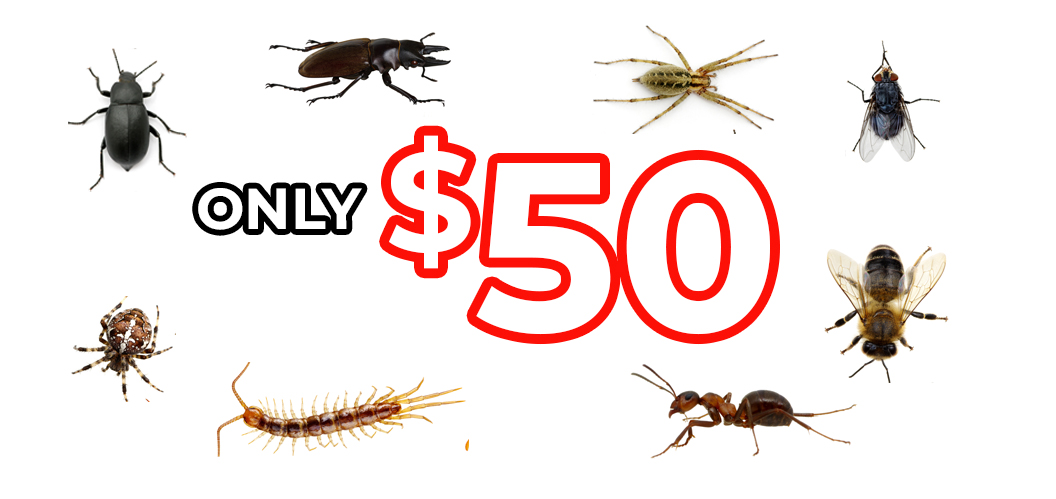 $50 Bedbug Treatment
$50 Termite Spot Service
$50 Monthly Service
$50 Quarterly Service
$50 Mosquito Service
$50 to Switch Today
* Does not include bed bugs or termites but we do take care of those things so call us and we'll handle it for you!
* Fleas, rodents, and roaches additional charge on initial service, then you'll be on the on the Five-O program after that.
We can solve most of your pest problems for $50.*

Ants

Squirrels

Roaches

Mosquitoes

Mice & Rats

Moths

Spiders

Fleas
* Five-O Pest Control is for any Residential Home up to 1500 Square Feet.
* $50 price is valid after initial treatment.
Need to cover a larger home or commercial building? Give us a call at 615.346.5569 for a FREE custom quote and inspection.
Contact Us For More Information

Has Your Pest Control Needs Covered!
Discovery Five-O Pest Control offers clients the qualities and proven effectiveness that they are looking for to solve their pest control problems. Five-O Pest Control is a family and veteran owned operated business based out of Nashville Tennessee. We specialize is pest elimination. Our customers recognize our unmatched training and expertise as well as our super effective pest extermination process. Five-O Pest Control offers pest extermination to residential homes, apartments, summer camps, office buildings and more.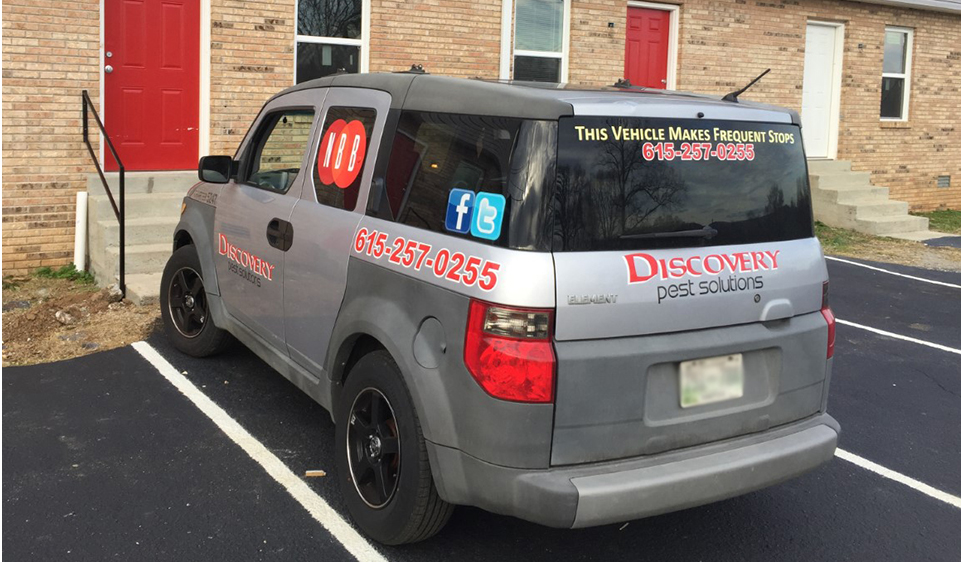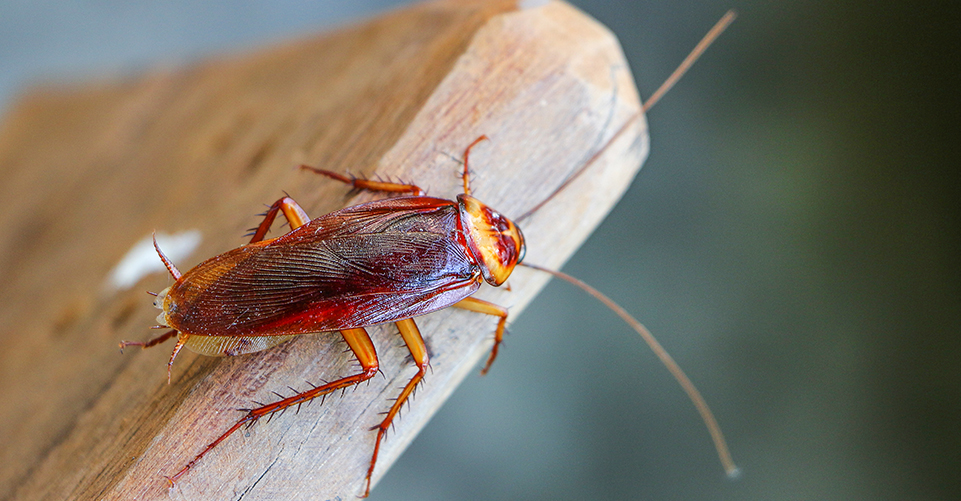 Won't Let Bugs Take Over Your Home.
Are you tired of the confusing world of pest control and being charged all over the board for who knows what? Discovery's Five-O Pest Control Service MAKES IT EASY AND SAVES YOU $$MONEY$$. Every home in the South has to have pest control and Discovery's Five-O Pest Control Service aims to make that affordable and simple. Call us to start today!
Looking For Other Pest Control Services?